Sacred France Retreat
Experience SACRED SITES, the DIVINE FEMININE and MOTHER MARY through the Beauty, Art, History and Culture of France.
Enjoy an amazing week of Daily Guided Meditation, Soul-Soothing Yoga, Sacred Wisdom Teachings, and excursions…all while staying in the rolling hills of the Loire Valley, about two hours from Lyon- the gastronomical center of France. This area, known as the Côte Roannaise, is dotted with medieval towns, churches and vineyards. Stay in the Villa with an experienced and thoughtful staff, including bilingual language professors to answer historical questions about this rich area and assist us with the beautiful French language, if so desired.
Feel the Deep Heart and Soul Connections as we visit Sacred Places and Pilgrimage Sites within Inspiring Regions of France-- Lyon, The Rhone-Alpes Countryside, Burgandy and Paris. Enjoy staying at a French Villa with chef-prepared meals and wonderful people. Explore Lyon-- its Basilica up on Fourviere Hill, Outdoor Markets along the River, le Vieux-Lyon area, and the Ancient Roman Amphitheater. Join us for our 7th year of France Retreats.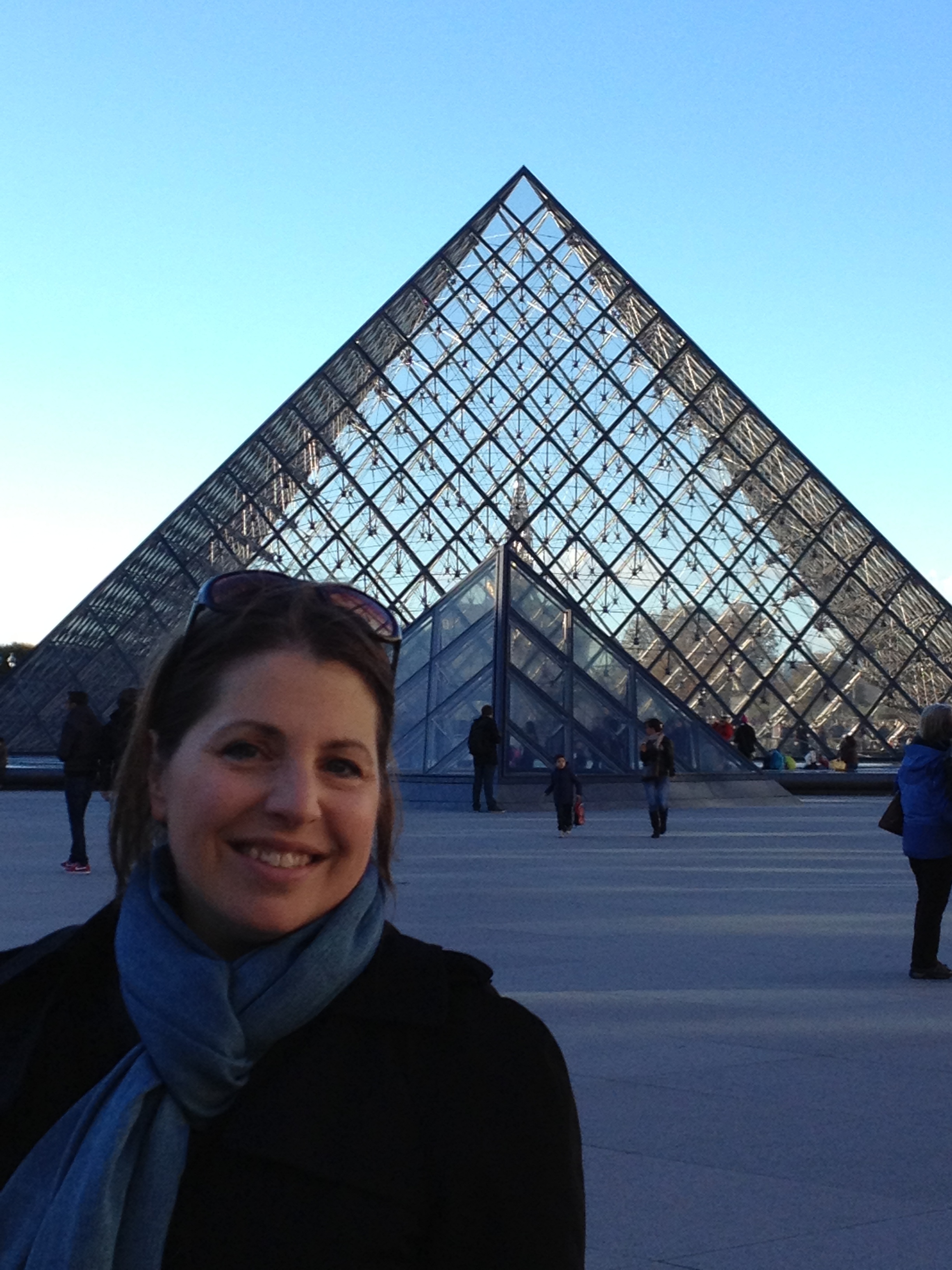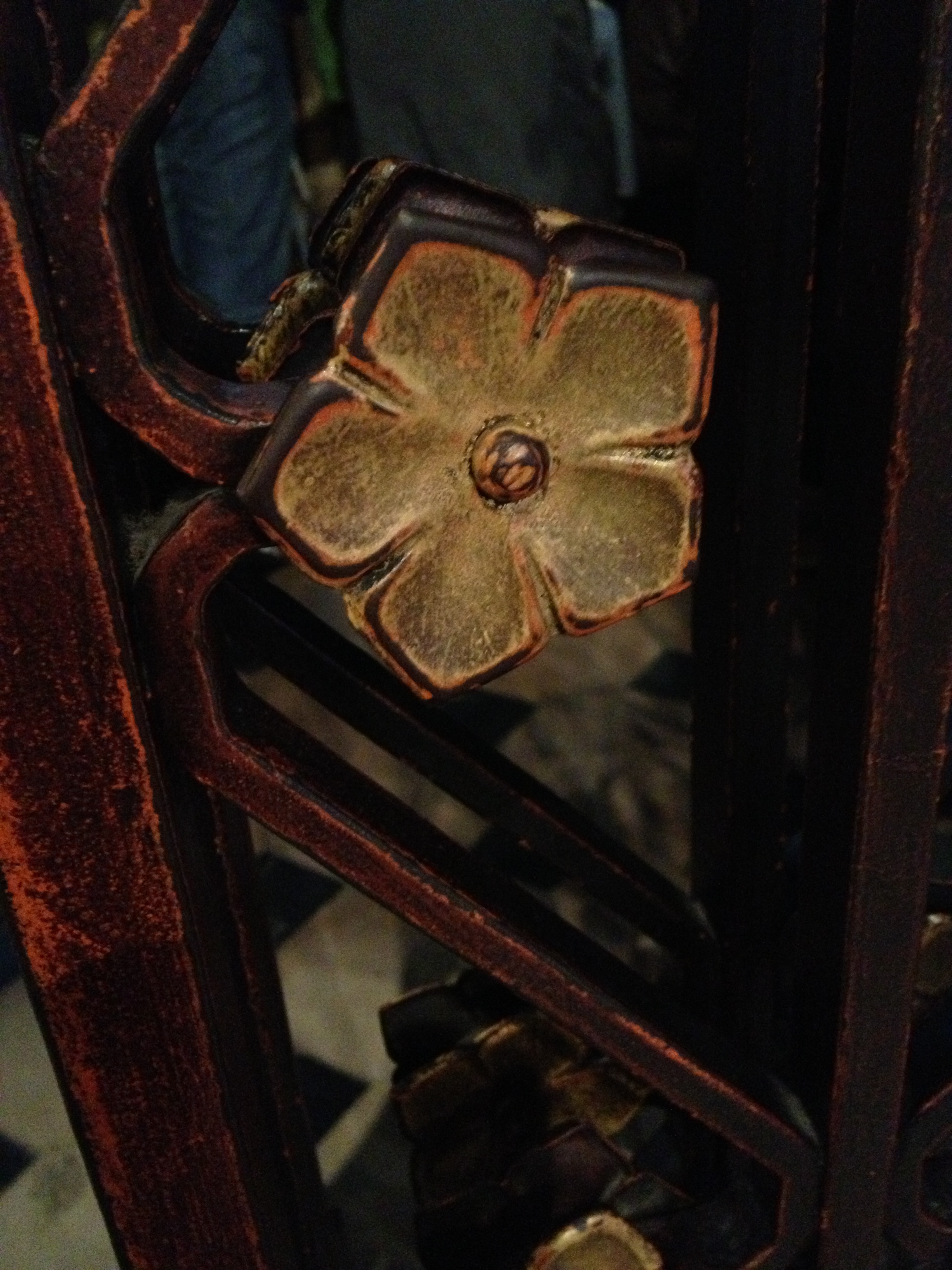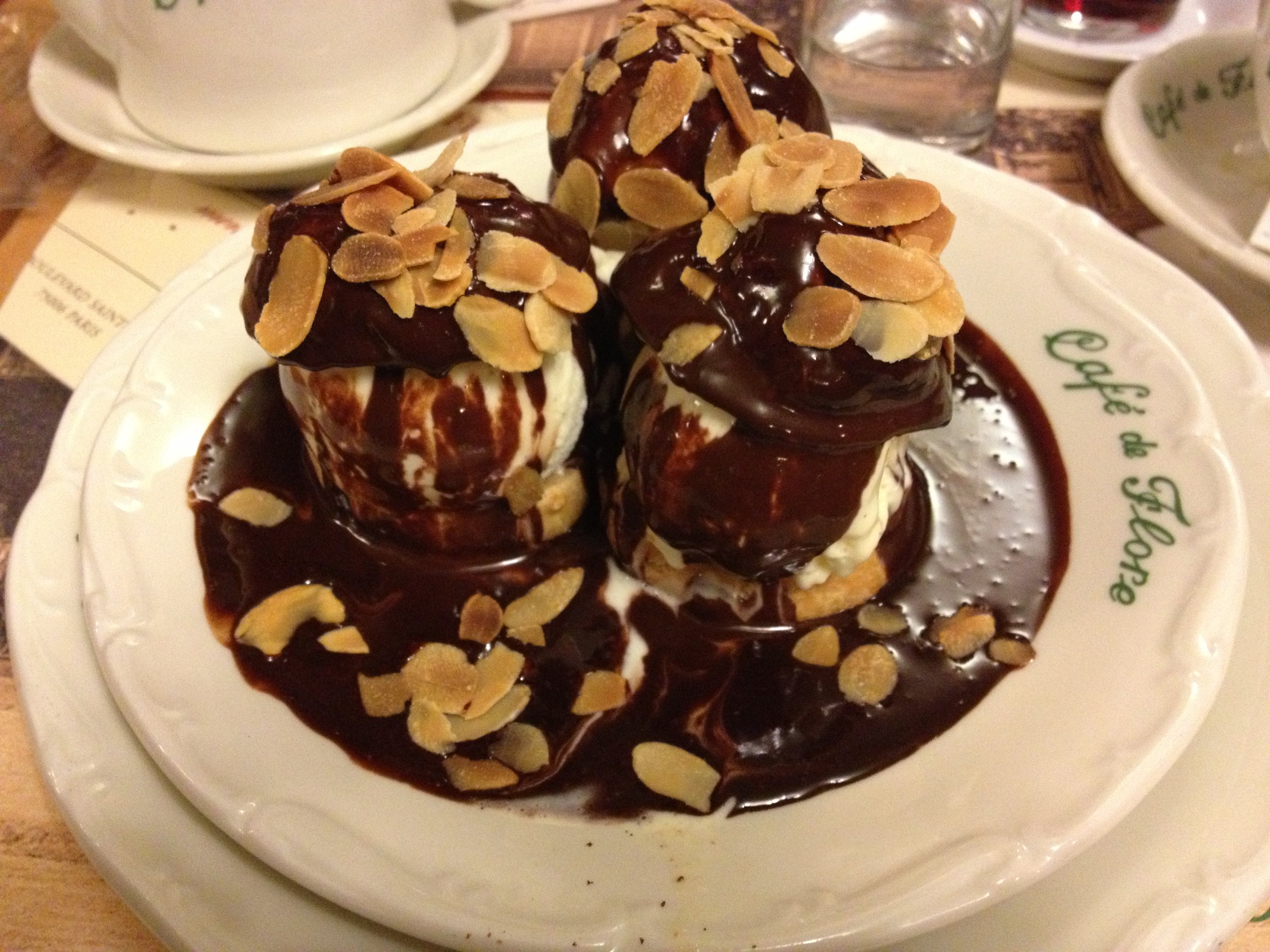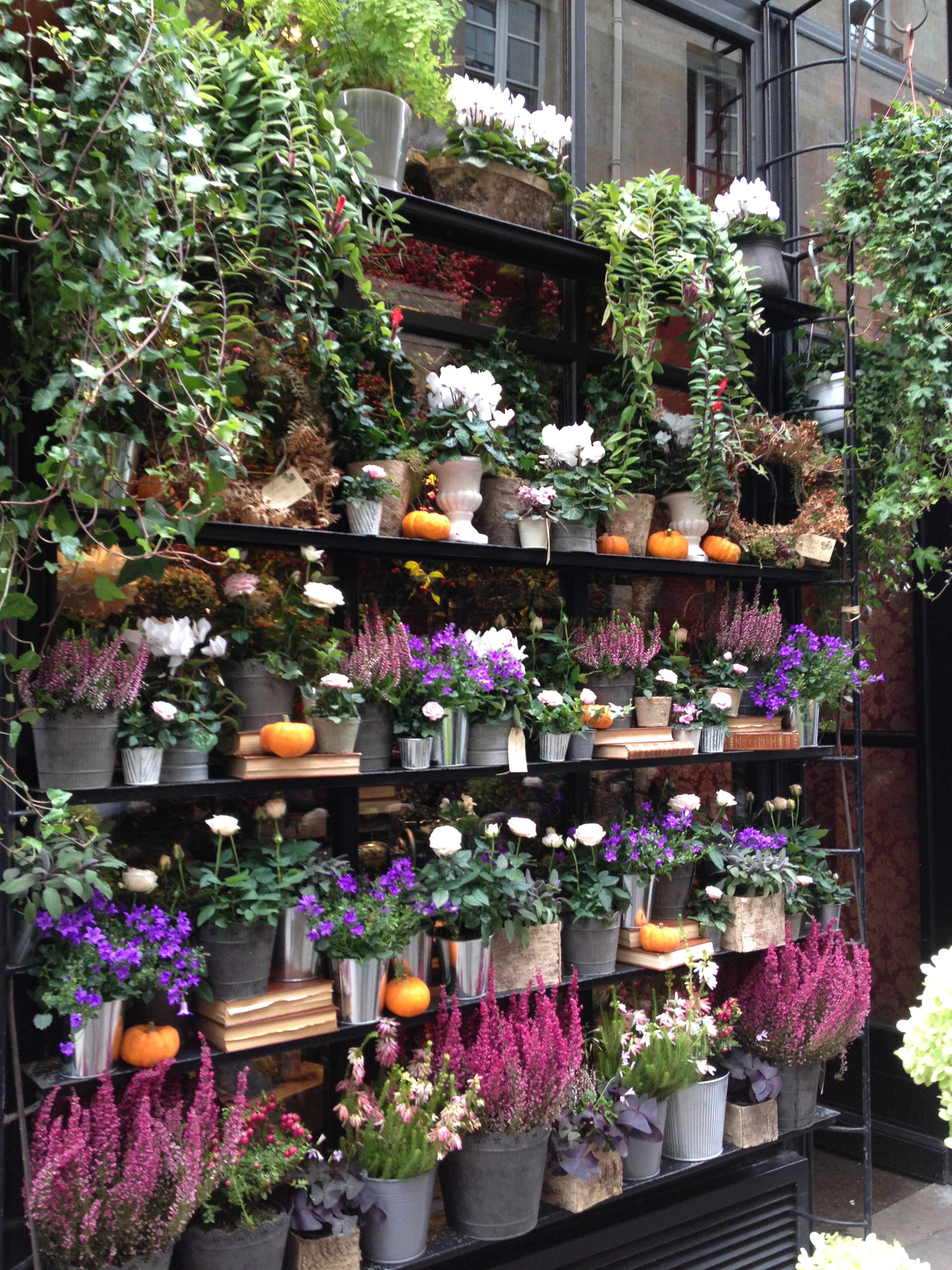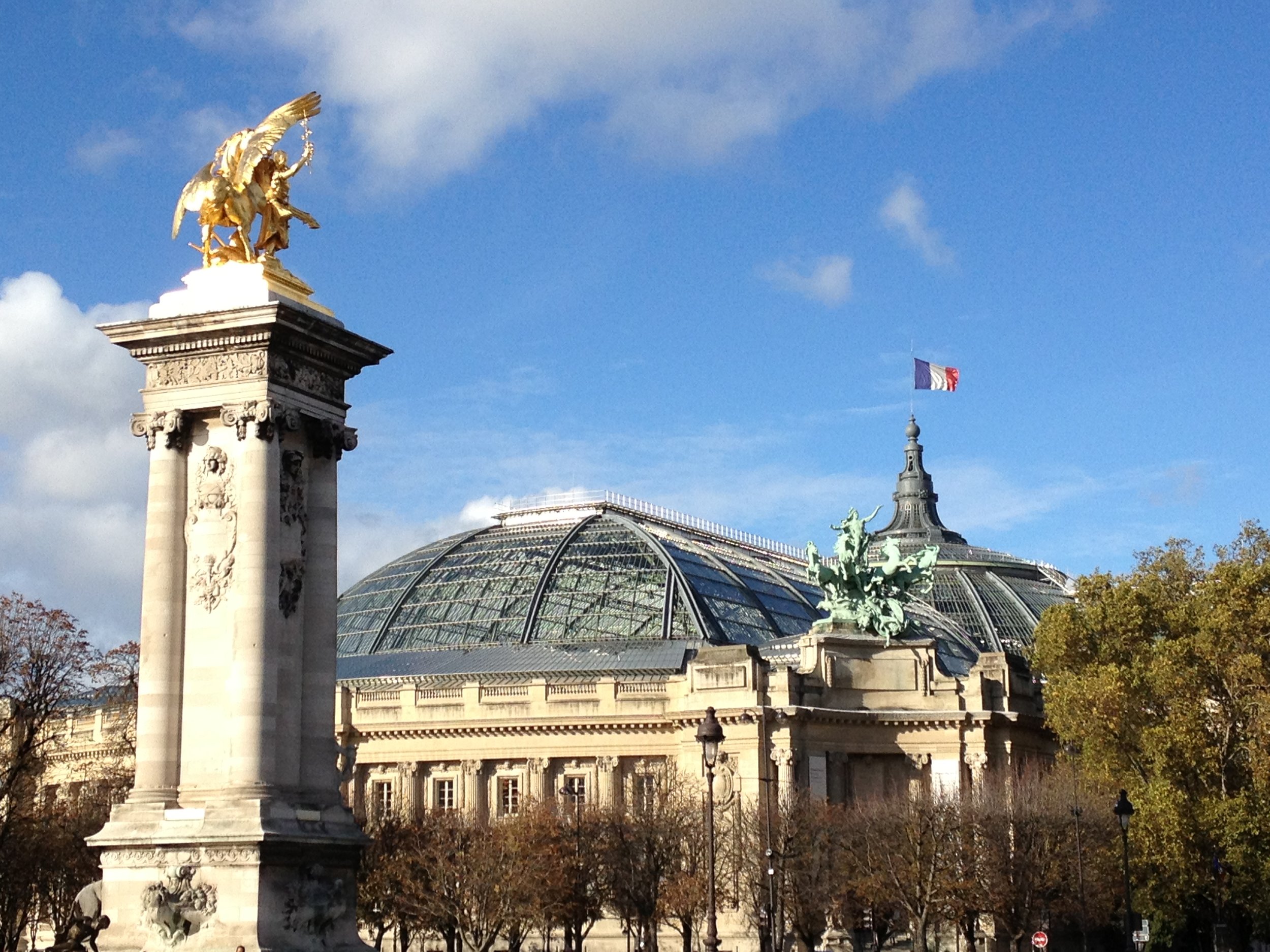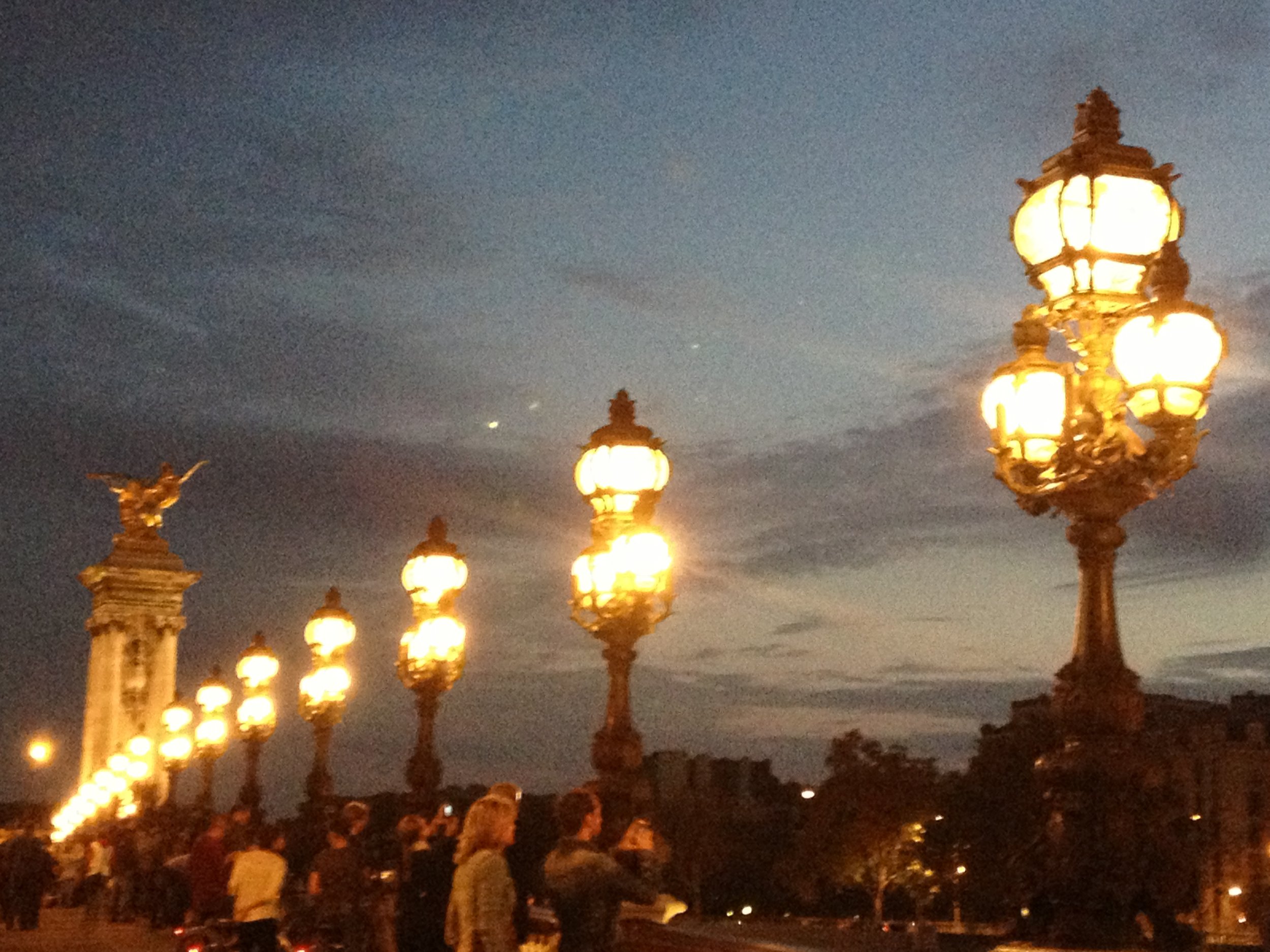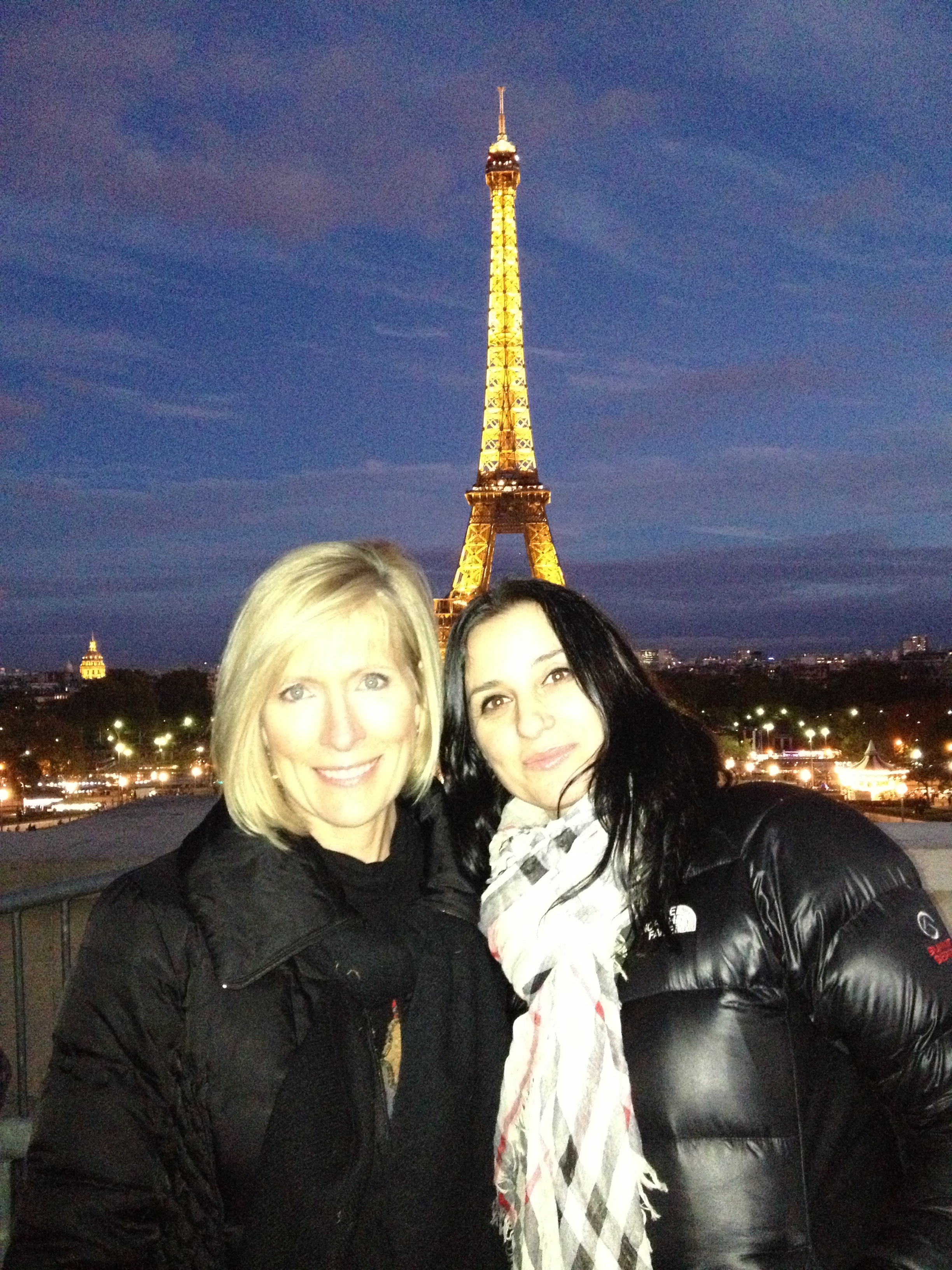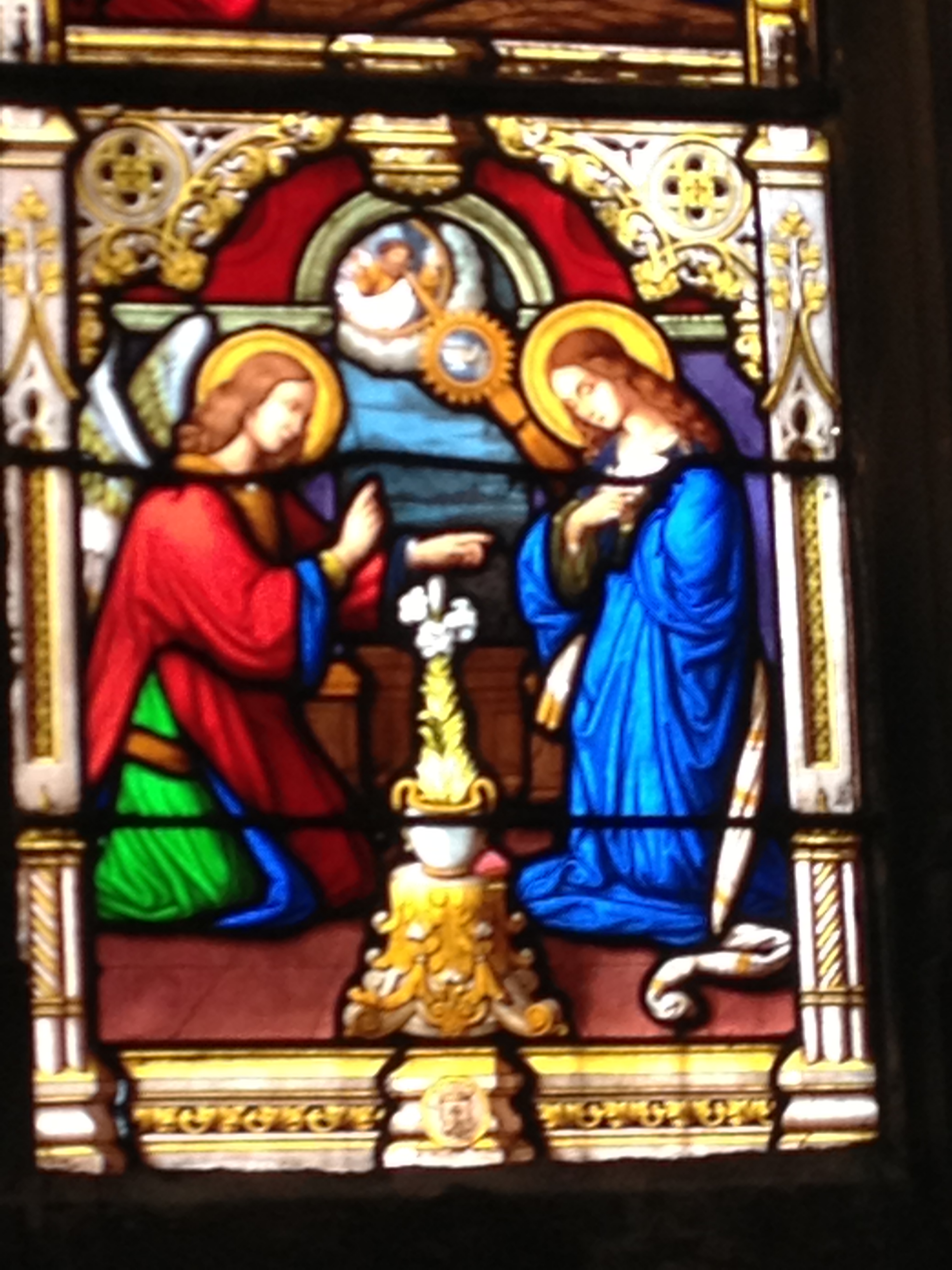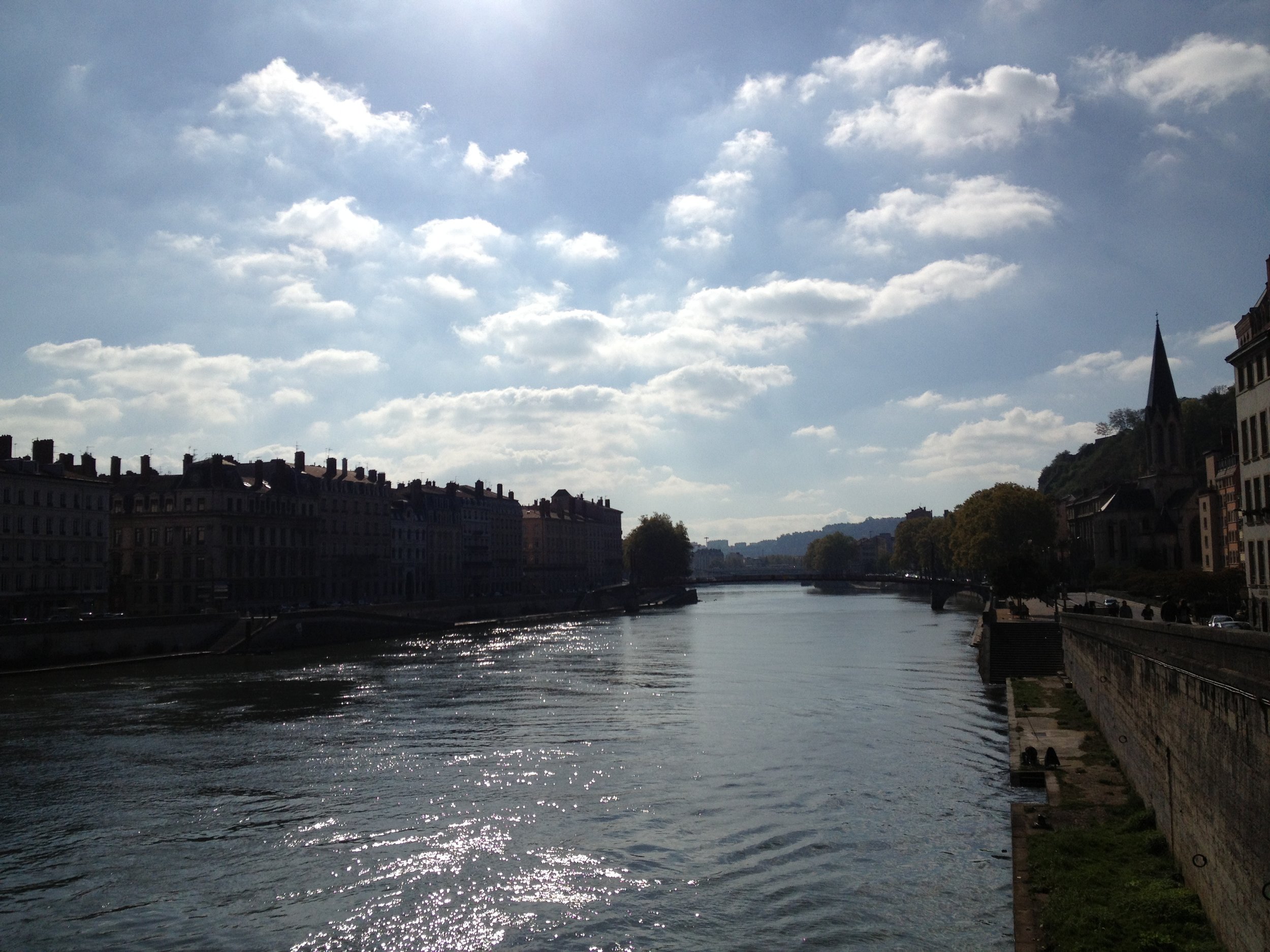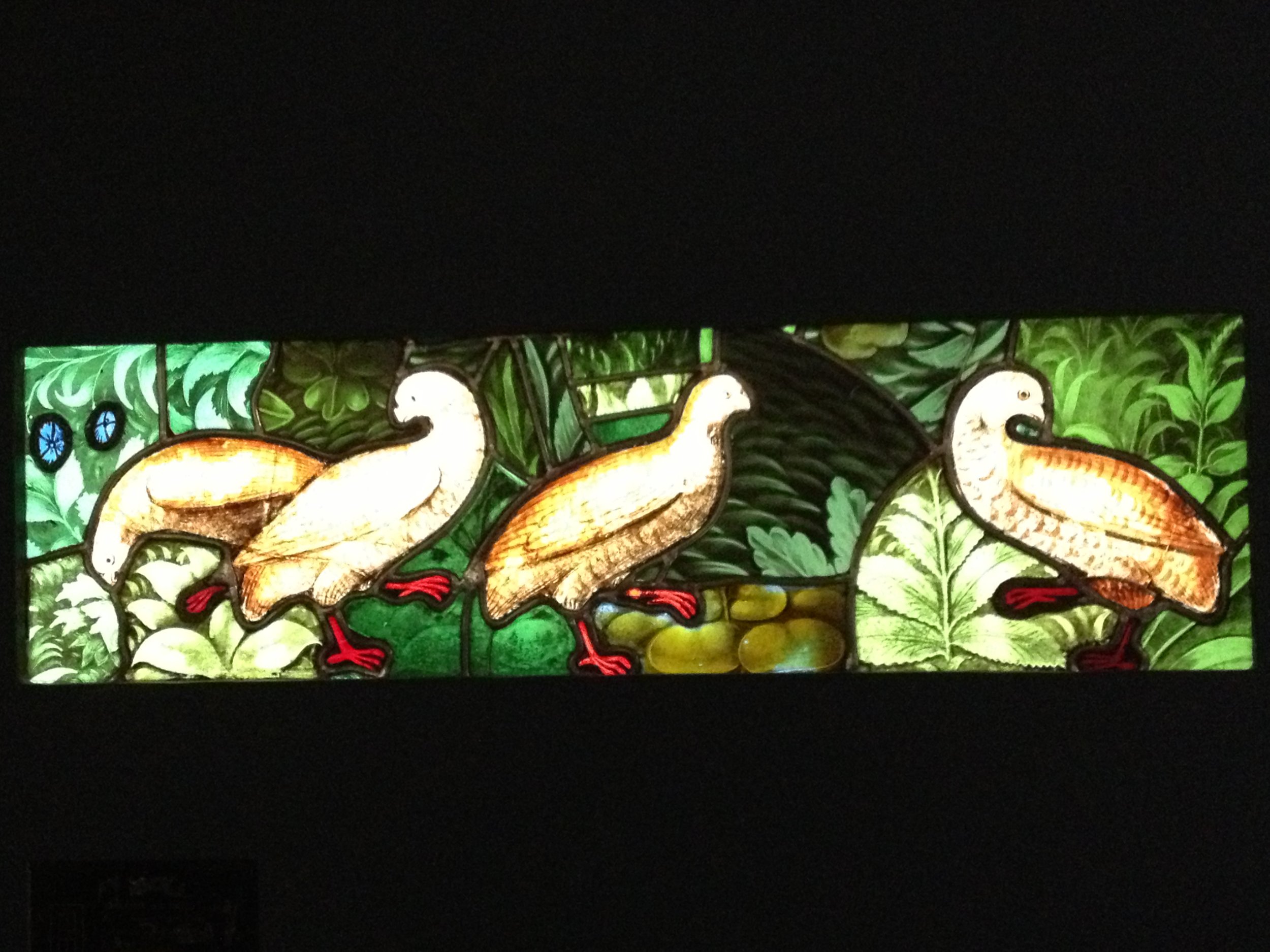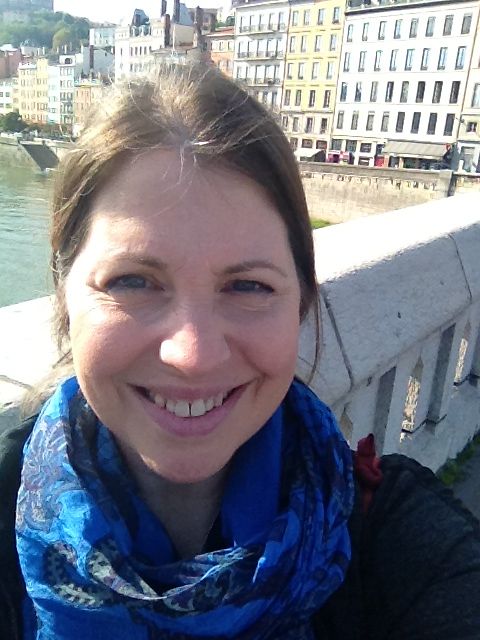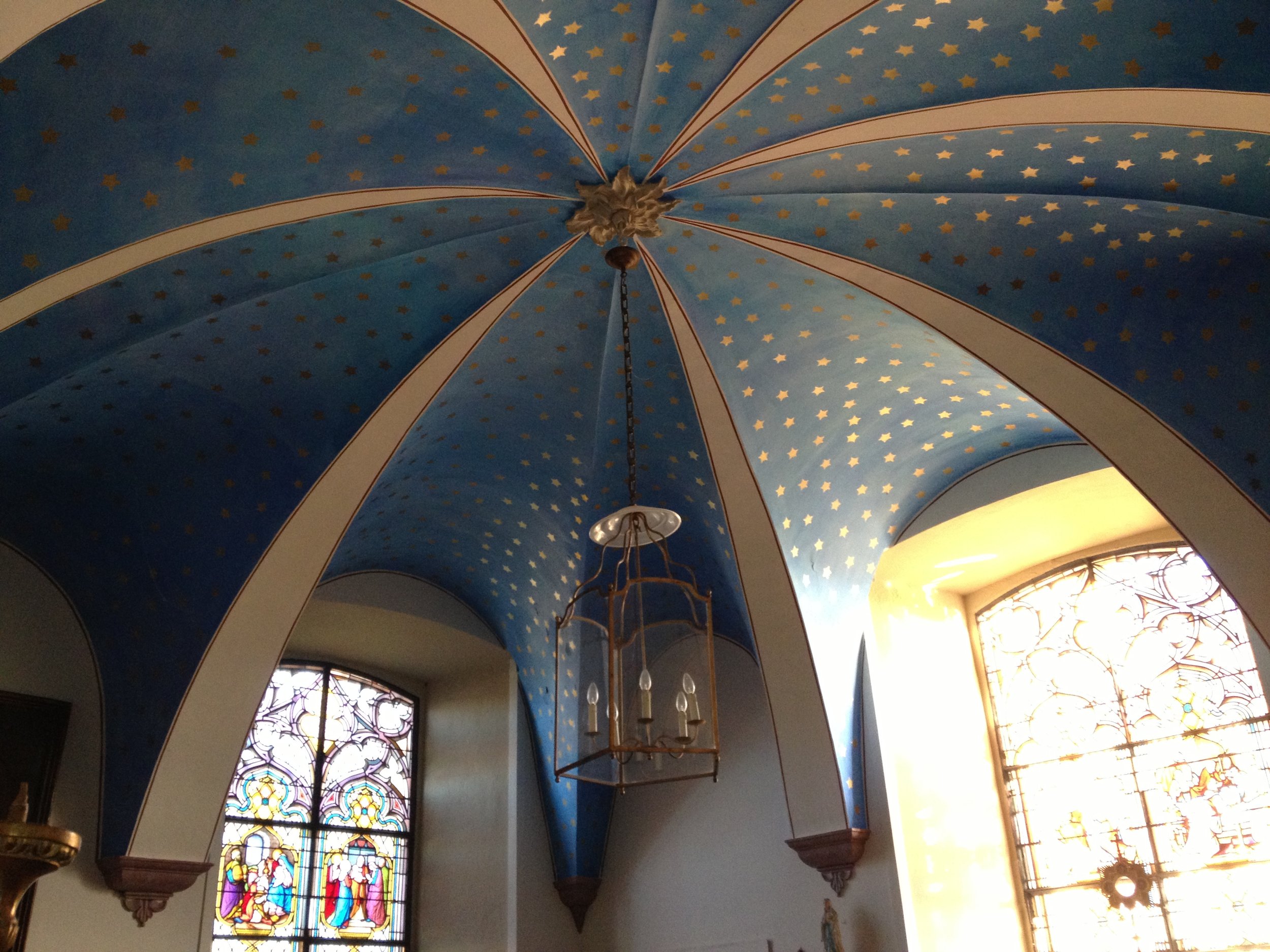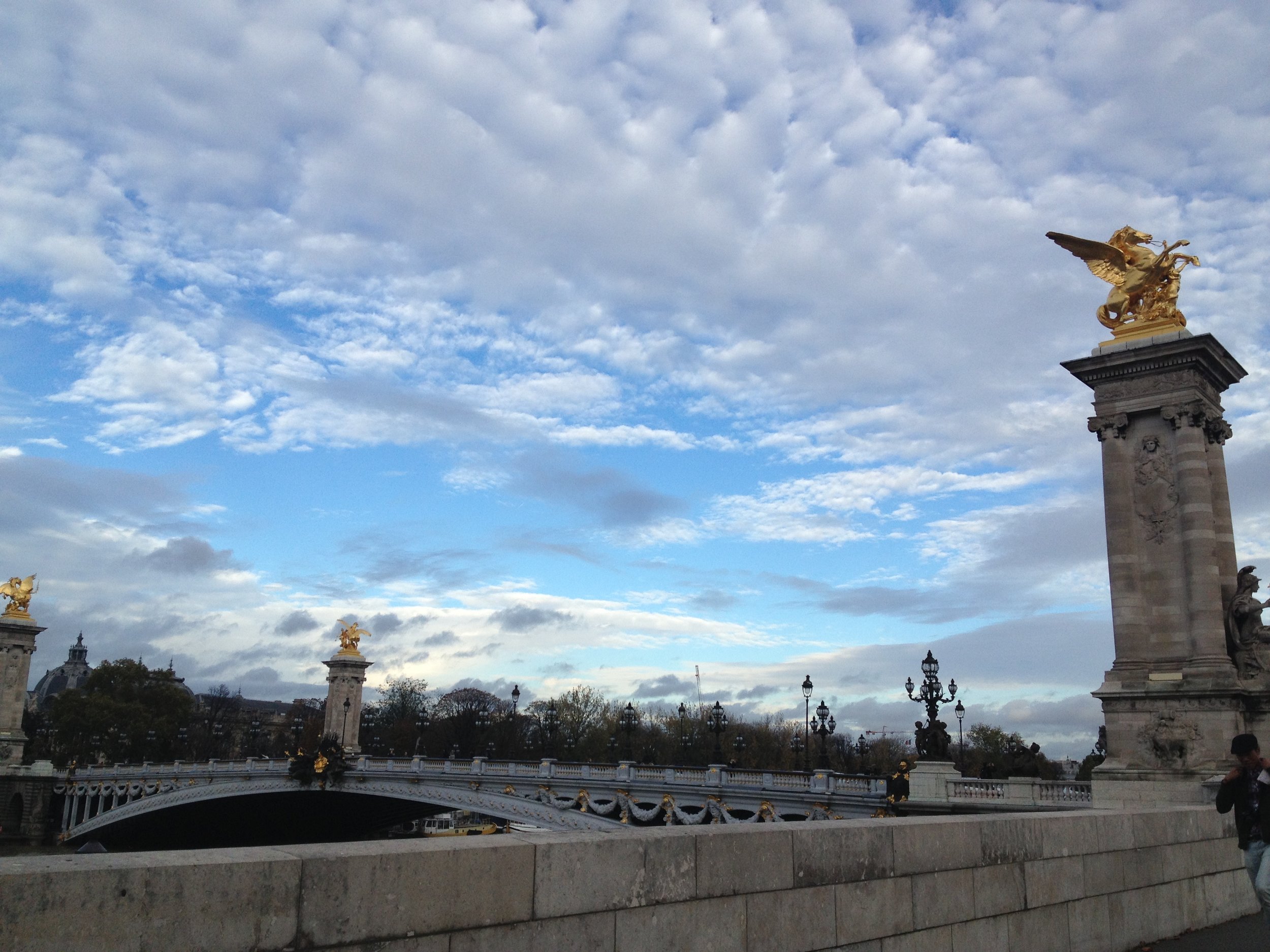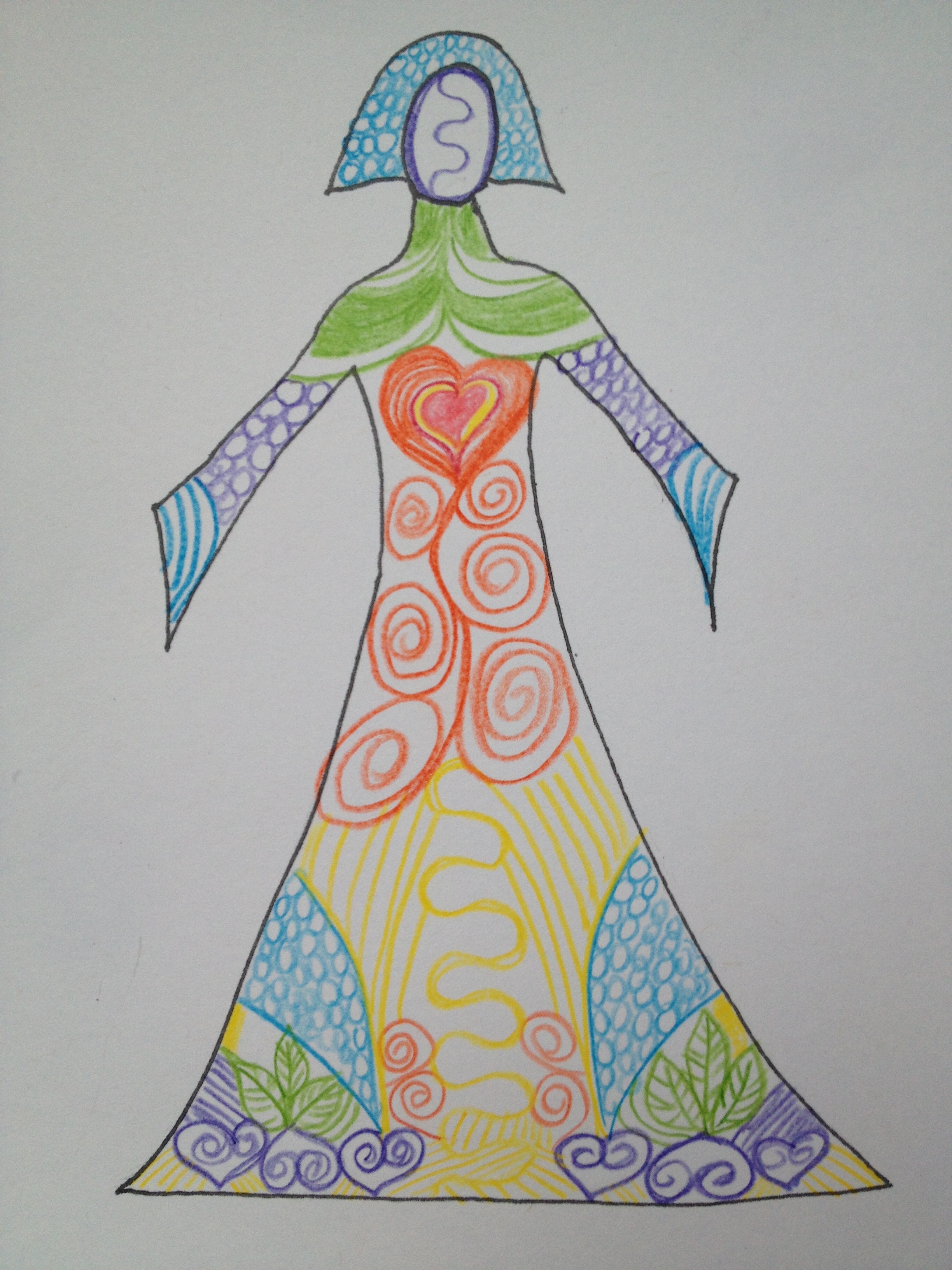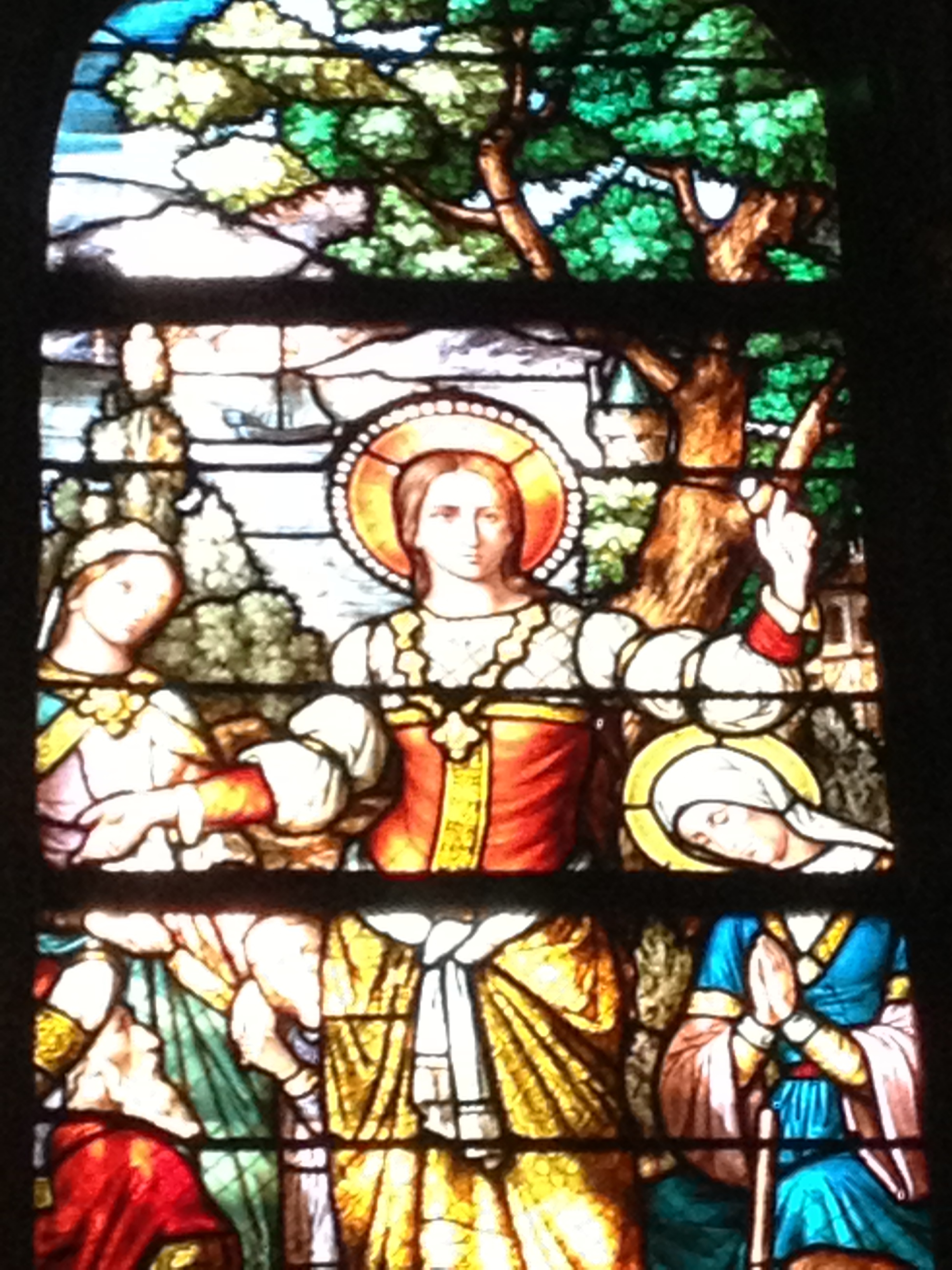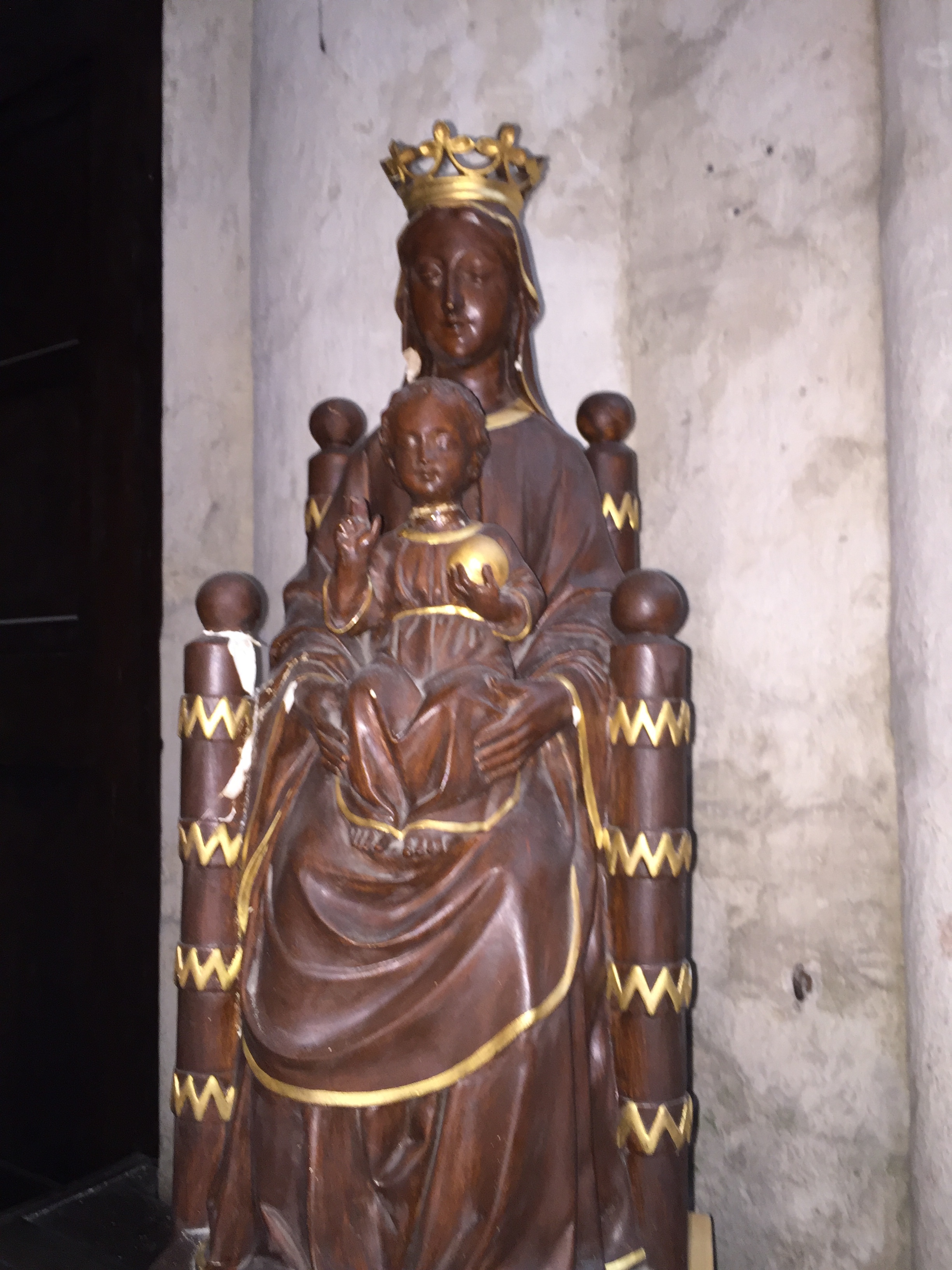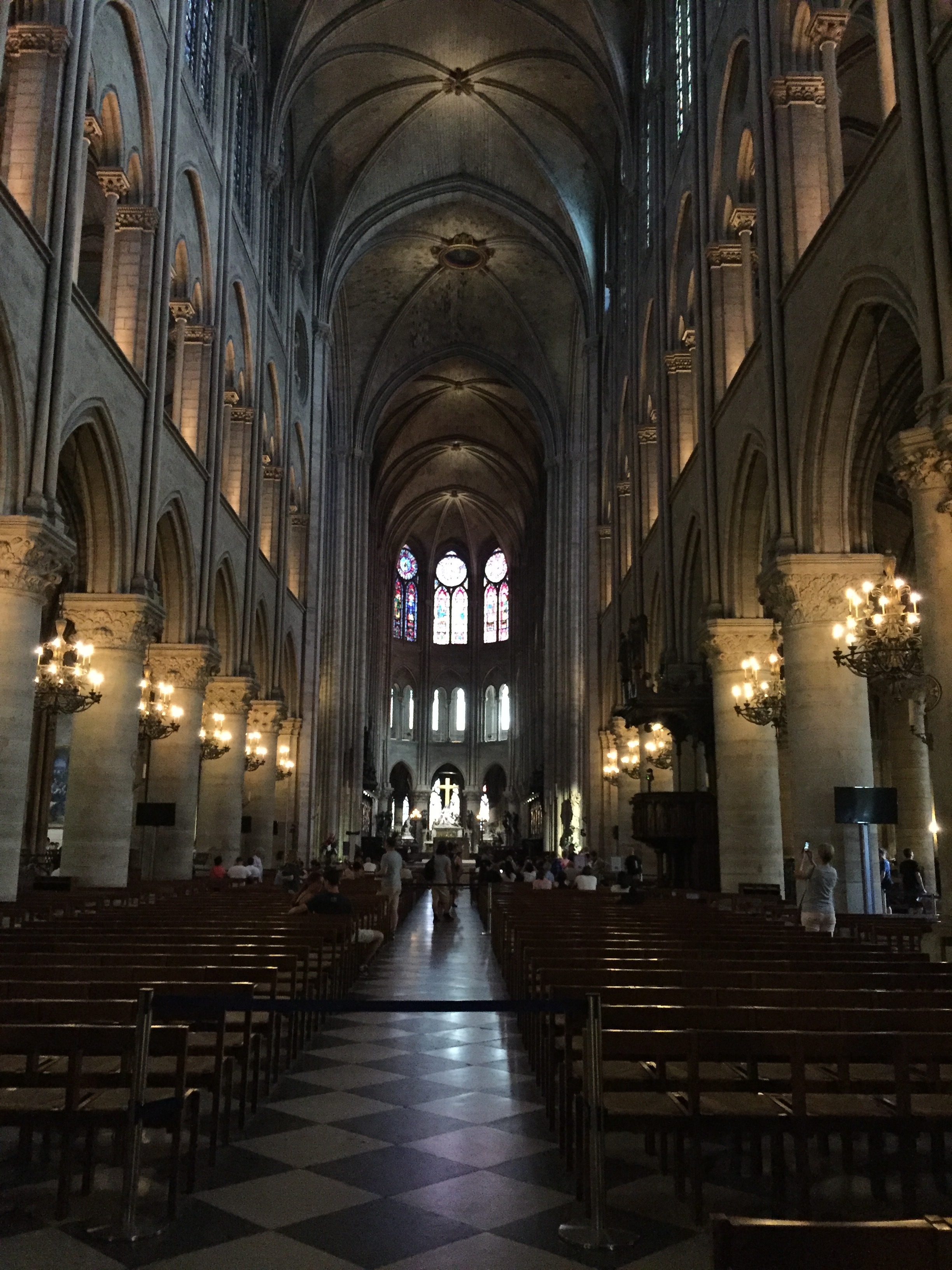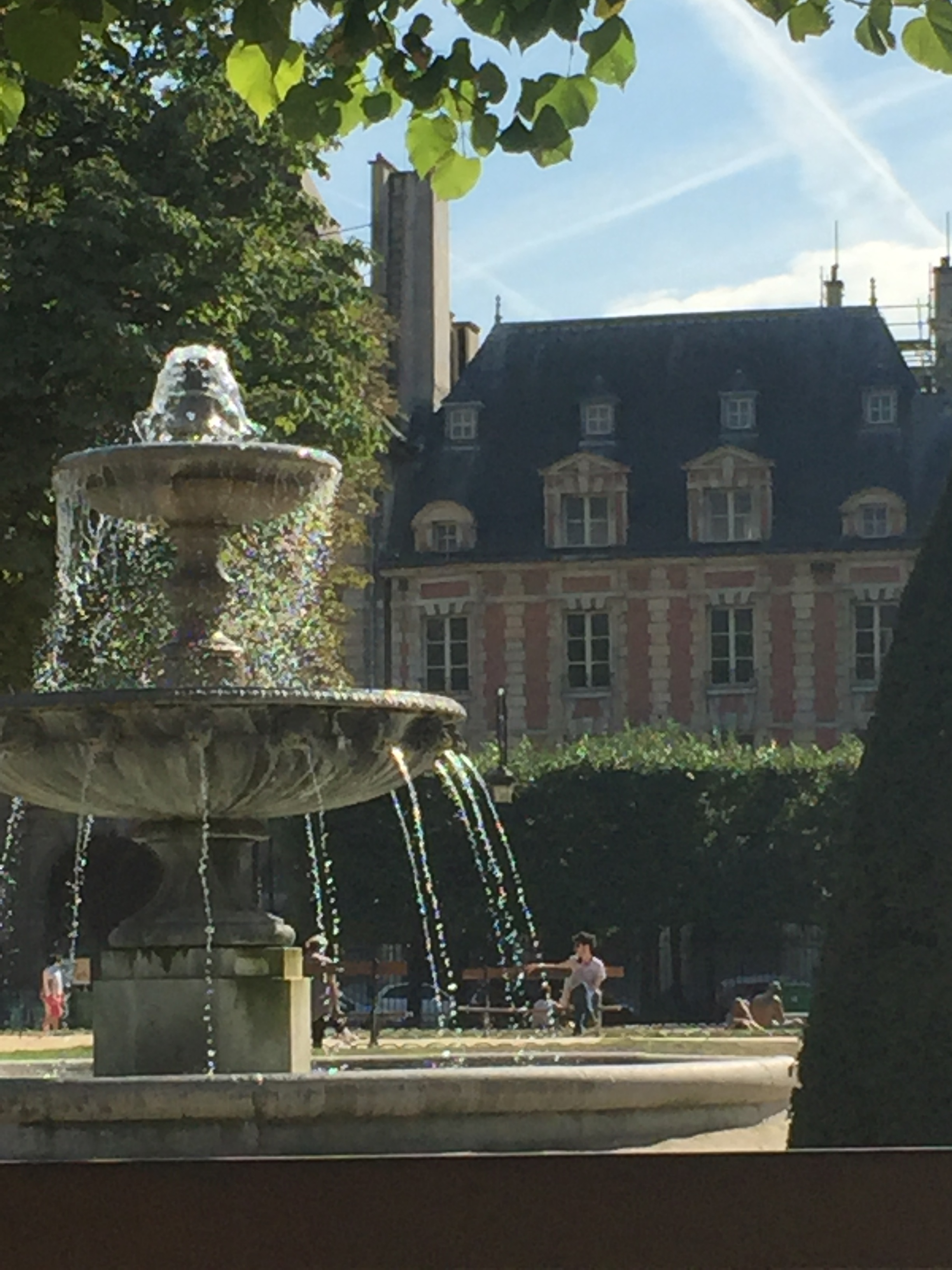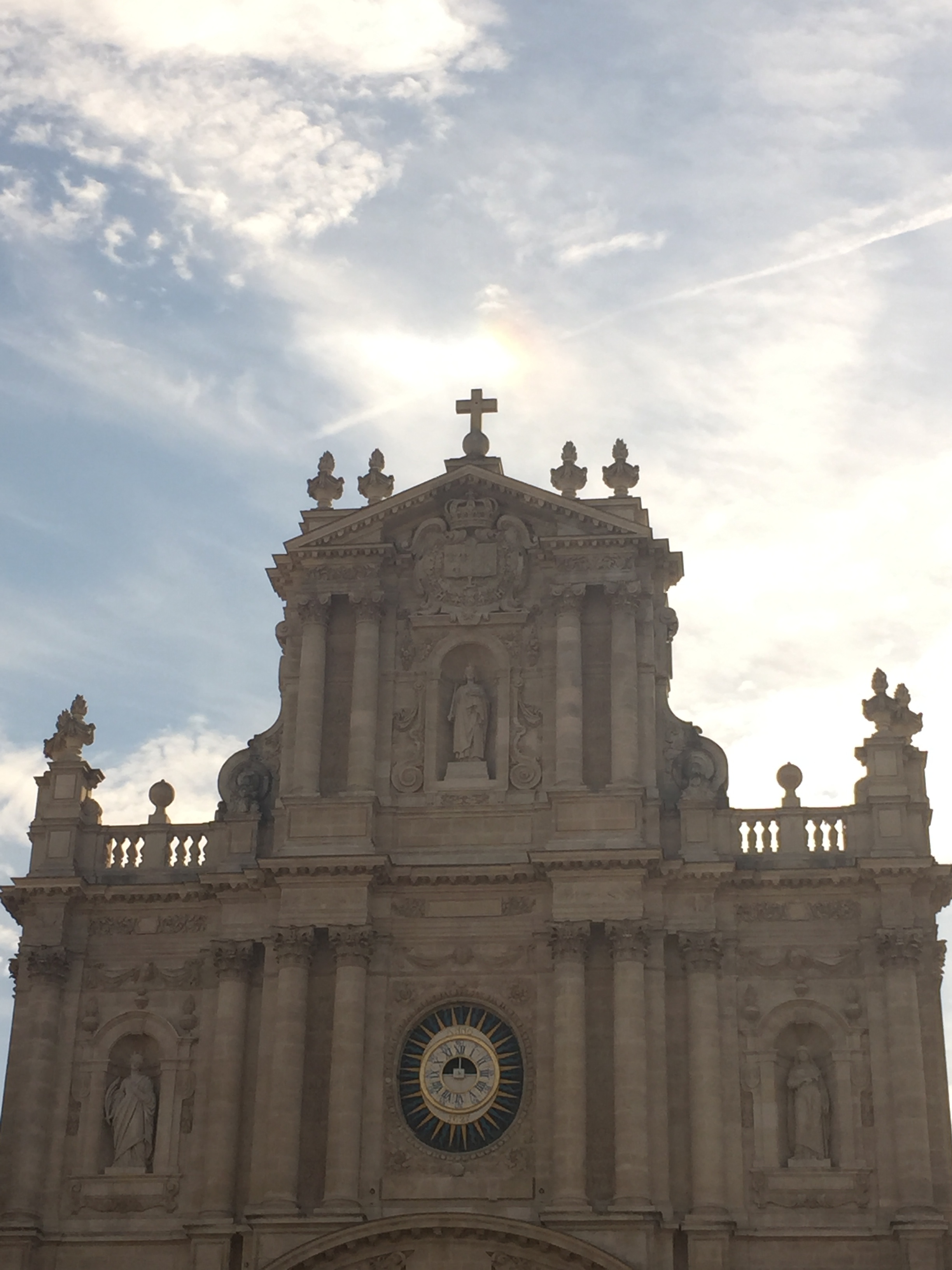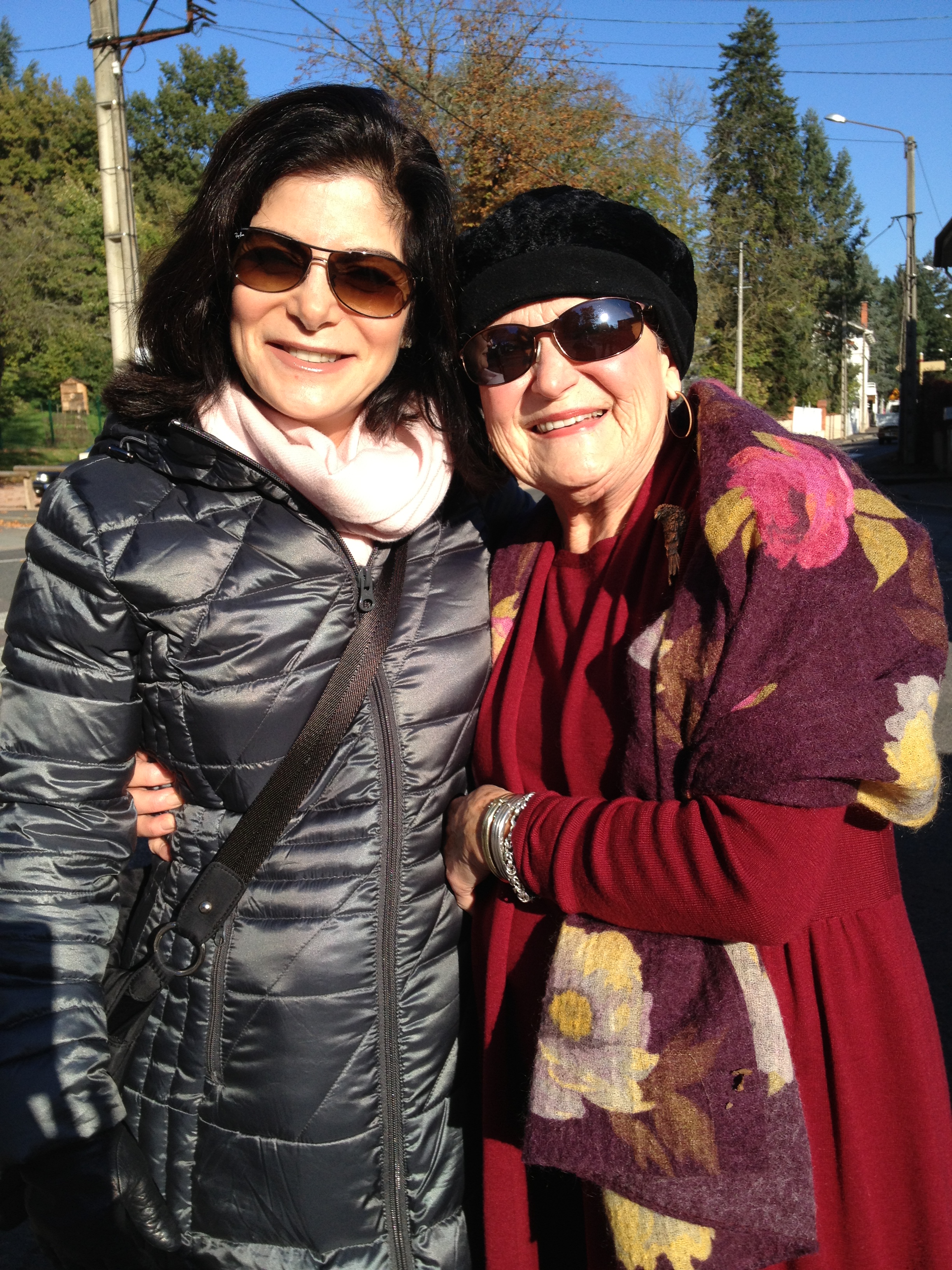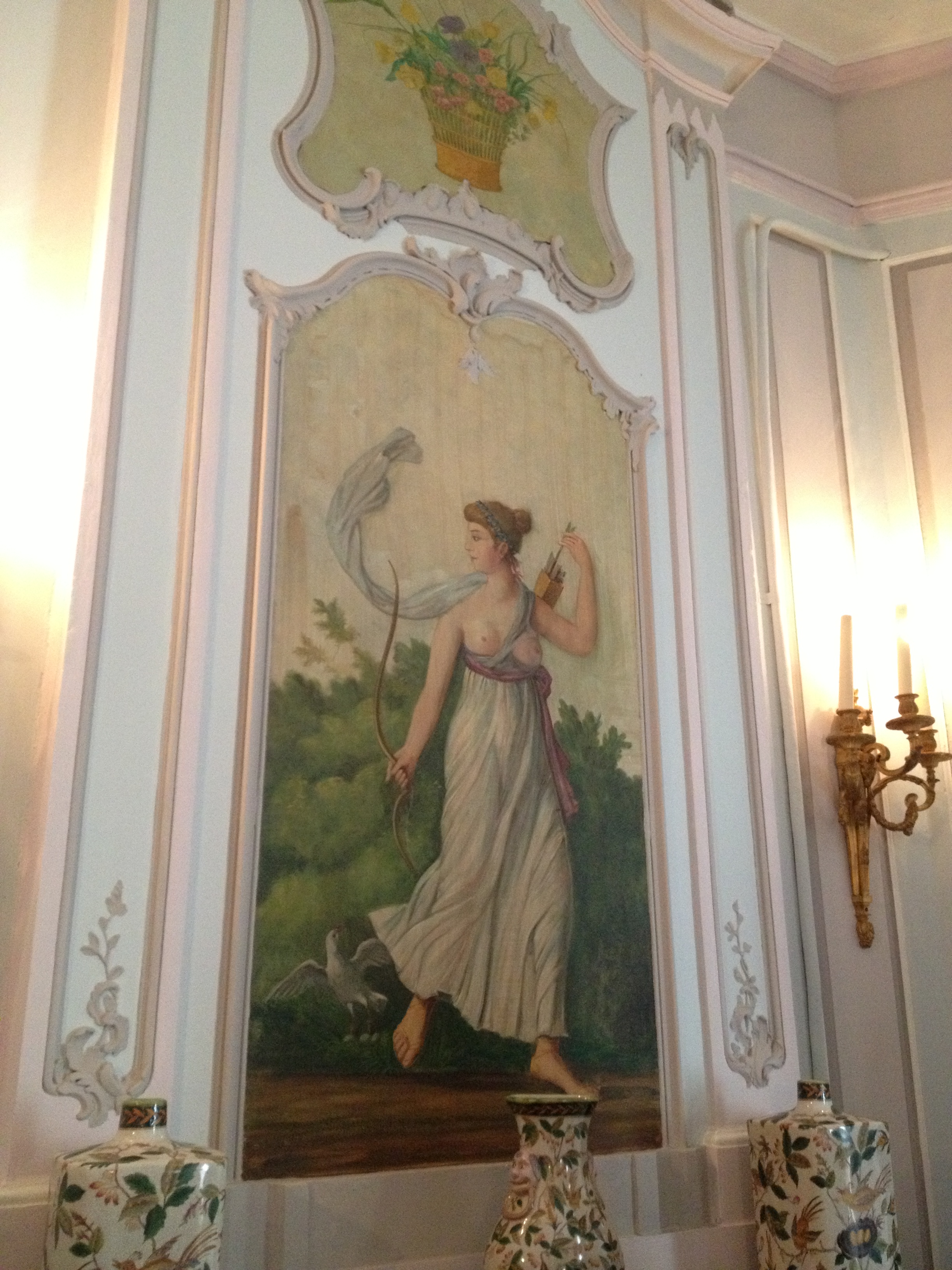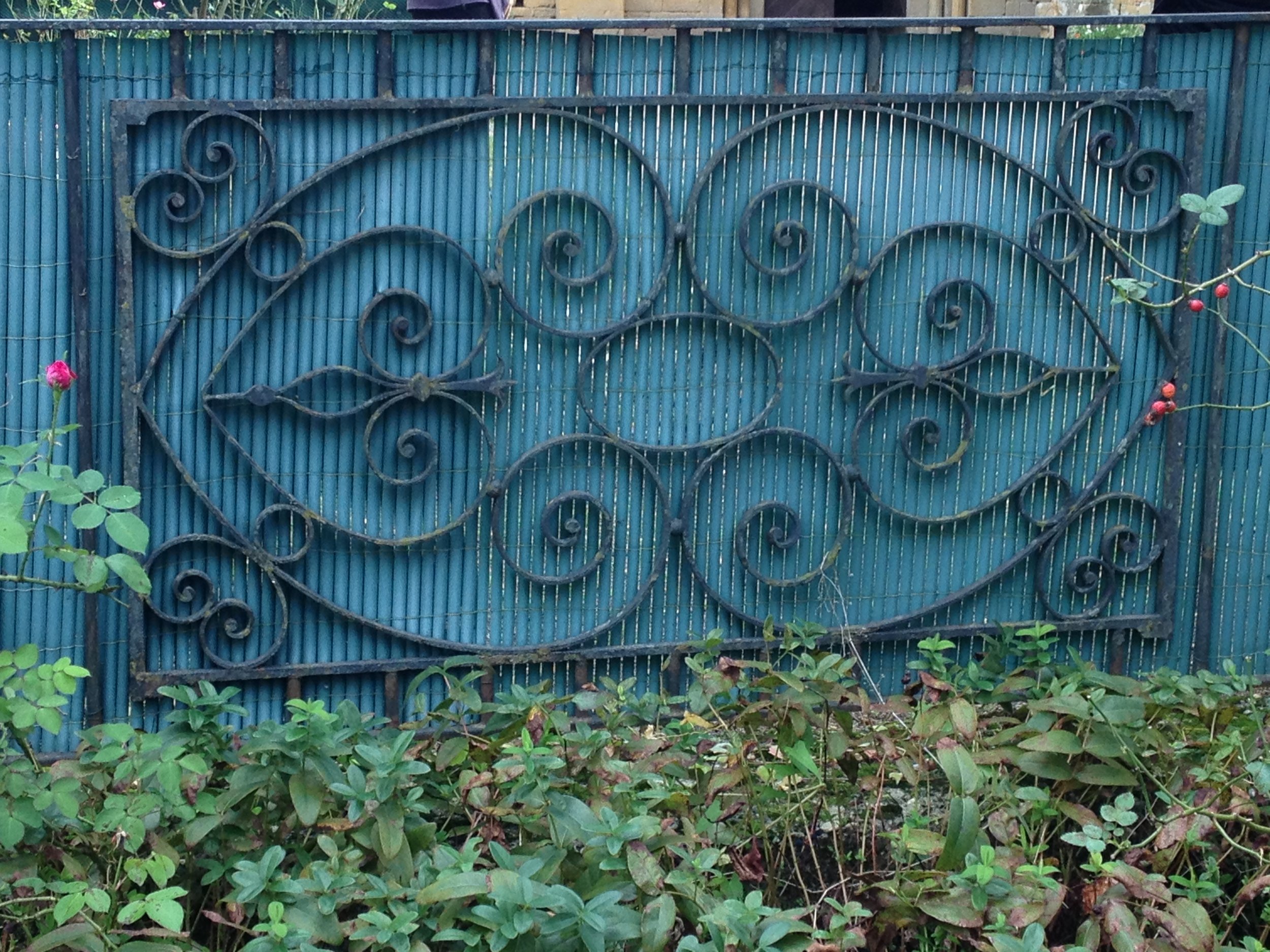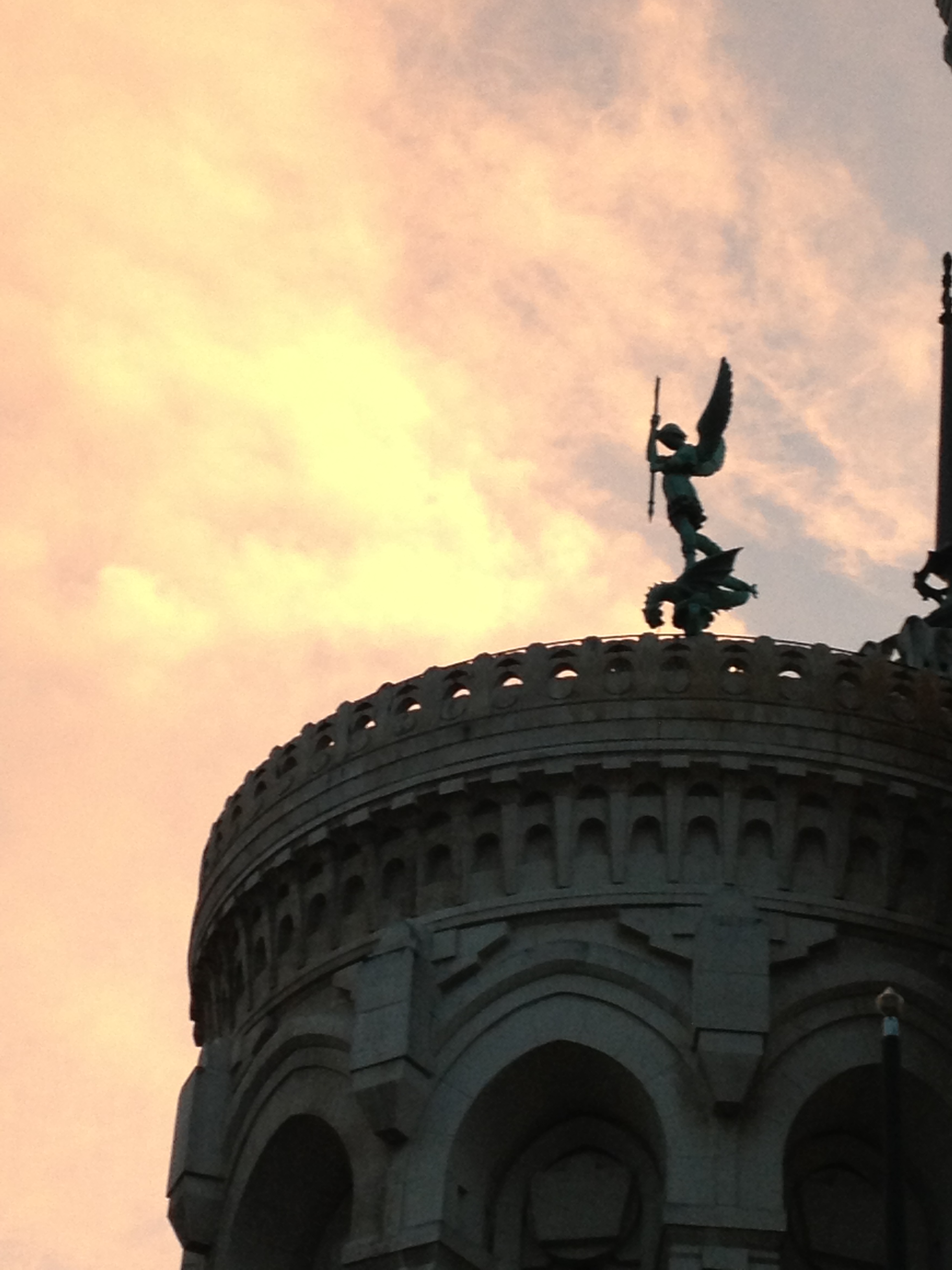 Get on our wait list: For a more information and to be notified when registration opens, please email m@margret-anne.com with the subject line 'France Retreat'.
This journey includes a wonderful balance of daily Meditation/relaxation & yoga sessions, and inspiring and fun excursions to explore "La Belle France." Enjoy 3 chef-prepared meals everyday and multiple excursions, including trips to: nearby medieval villages, churches, boutique chocolate makers, and the Way of St. James; an extensive and very French outdoor Market; and lunch at a gourmet French restaurant. Maybe an afternoon French cooking class, walks to nearby parks and in-town shops, local cafes, Wine, cobblestone streets, and soaking up the "joie de vivre" and culture of France!
Join a group of warm-hearted people who enjoy learning, spiritual growth and France.
Feel what it's like to live in a balanced way feeding all aspects of your Self – mind, body and soul. This Retreat is a balanced blend of the healthy physical practices of Gentle Yoga and walking, the mind practices of meditation and learning new practices for Self Growth, and the space for your soul to relax and restore, in an inspiring and magical place.
The four course dinners, including optional wine, are much more than just physical nourishment! These delicious meals provide opportunities for community and conversations, and a chance to learn, or brush up on your French… if you so desire (with our in-house language teacher).
Sacred FRANCE Retreat 2017
With Margret-Anne Cummings
Spring 2018 (optional Paris add-on... includes Day Trip to Chartres Cathedral)
Retreat includes:
7 days accommodations with in-house chef in Cote Roannaise region of France; 1 night in Lyon, France hotel and 1 night in Paris Hotel... (9 days)
3 wonderful French meals daily, with 4 course dinner including wine at Villa
Daily morning meditation; 2 full Yoga classes; and daily wisdom teaching sessions
In house staff who are fluent in French/English and guide us on all excursions
An Amazing Itinerary of Daily Tours of La Belle France and Inspirational Sacred teachings:
Classic Outdoor French Markets, Tour of Medieval Villages, Churches and Museums, Tour of Chateau with manicured gardens, Boutique Chocolate Making Tour, French Cooking Class, 4 course Lunch at Gourmet French Restaurant, and much more.
Rates: per person, double occupancy All Inclusive, ( except 4 meals, and except airfare, and travel insurance)
10 to 14 guests total. 2 single rooms available for supplement. All rooms have private bath.
This wonderful experience includes all Sacred Sites, Divine Feminine and Mother Mary Teachings, Gentle Yoga /Meditation teachings, most meals, accommodations, transportation to and from Lyon Airport to the Villa.
The "Sacred FRANCE Retreat: Beauty, Strength & Grace" is expected to fill. Reserve your place if this calls to you.